Artificial Grass & Putting Greens
The State of Texas
Global Syn-Turf of Texas supplies state-of-the-art artificial grass products to the state of Texas. Texas artificial grass installation companies come to our Dallas distribution center for the latest artificial grass technologies and accessories. Whether you're a homeowner doing independent research, or a professional landscaper shopping for the best artificial grass products on the market, our expert staff and top-of-the-line products are at your very fingertips. We sell artificial grass products for every condition and application: from putting greens, to dog runs, to backyards, we have just the fake grass product you're looking for.
As leaders in the synthetic turf world, Global Syn-Turf is proud to supply artificial grass to Texas. We have the most robust inventory of synthetic turf around, and are the only supplier staffed with personnel with extensive artificial turf installation experience.
Call us today for a free quote or to find a local Texas installer. And if you're a professional call us to expand your turf collection, diversify your offerings, and create exponential growth and boosted revenue with our artificial grass products.
Start Free Estimate
Fill out the form below to request free samples of grass, get a free estimate!
Texas Artificial Grass
---
We offer more than seventy different varieties of highest quality artificial grass for commercial and residential lawns and landscapes, sports fields, putting greens, playgrounds, rooftops, patios, decks, pet areas, clinics, and hotels.
Serving Texas, Global Syn-Turf has proven to be an ideal lawn choice for large projects, commercial areas or just adding a touch of green to low use areas of your yard. Artificial grass doesn't require maintenance mowing or watering. Our highest quality, durable, realistically looking turf comes with the best warranties in the industry. We offer 10-years manufacturer warranty on any synthetic grass product with the life expectancy of 20 years under regular use. Our synthetic turf is the aesthetic choice for difficult to grow areas, hillsides, pet runs, non-play areas and commercial use. Call us today! Our specialists will help you make the right choice purchase and answer your questions on turf styles.
---
Top 5 Reasons Why Choose Artificial Grass of Texas
Ultra-Realistic Fiber Technology
With more than eleven distinguished blade designs, Kool-max, Fresh Cut, and Flo-Rite-Thru technologies are more than just options. From performance to the look and smell, from simple, flat-cut grass leaves to the most advanced complicated technologies in synthetic turf's manufacturing...
Factory-Direct Pricing
We have more than 60 products with price ranging from less than $1 per sq.ft. Everyday offers, introductory prices and special holiday sales can save you thousands of dollars immediately. Besides, our products contribute to water conservation efforts wherever they are installed.
Same Day Shipping
Unlike most synthetic grass vendors in the United States, we are always in stock to provide quick, same/next day shipping, or pickup. As a fact, we have the largest inventory in the country. Our warehouse in San Diego is open Monday – Friday for local pickups. Local delivery is available upon request.
Professional Service
Looking for the highest-quality products, the current tools and technologies of the trade, fair pricing, speedy shipment, and attentive customer service? Our dedicated staff will help you save time, resources and money by ensuring every step of your project is done professionally and quickly.
---
Why Should You Consider Artificial Grass in Texas?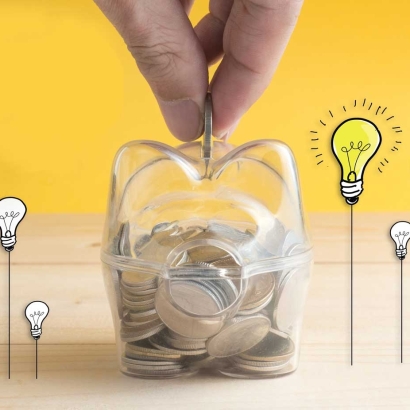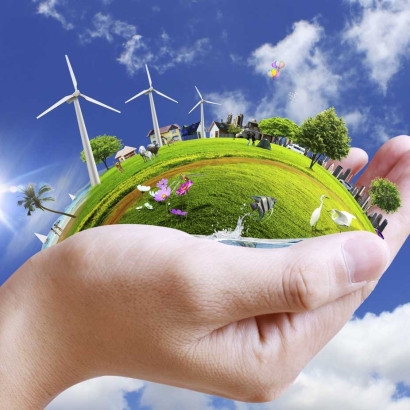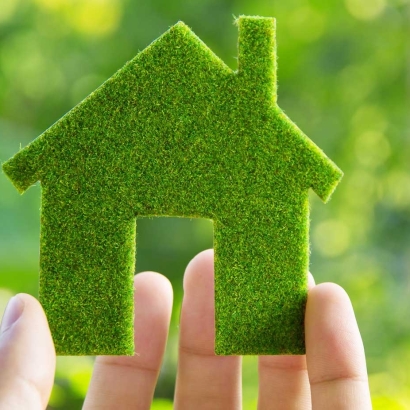 Water restrictions in Texas vary by region and depend on factors such as drought conditions, water availability, and local regulations. Some areas in Texas may not have any water restrictions at all, while others may have restrictions in place year-round. However, during times of drought or water scarcity, many areas in Texas may implement water restrictions to conserve water. Some common water restrictions in Texas may include:
Limiting Outdoor Watering
Many Texas cities may limit the days and times when residents can water their lawns and landscaping, to help reduce water usage.
Prohibiting Certain Outdoor Activities
During times of drought or water scarcity, some cities in Texas may prohibit certain outdoor activities that use water, such as washing cars or filling swimming pools.
Implementing Conservation Pricing
Some Texas water utilities may use tiered pricing structures to encourage conservation, where customers pay more for water usage above a certain threshold.
Promoting Water-Saving Measures
Many Texas cities may offer rebates or incentives for water-saving measures, such as installing low-flow showerheads and toilets, or replacing grass lawns with water-efficient landscaping.
Overall, water restrictions in Texas are implemented to conserve water during times of drought or water scarcity, and can vary widely by region and local regulations. It's always a good idea to check with your local water utility or city government to find out if there are any current water restrictions in your area.
---
Artificial Grass Technology